Dermatonics Once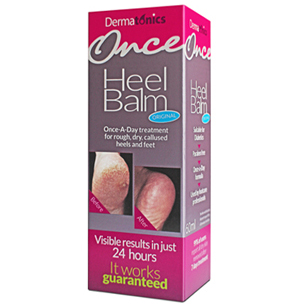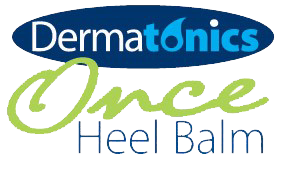 Dermatonics Once Heel Balm, prescribed by leading Physicians and Podiatrists and is available from your pharmacy, without prescription.
96% of users demonstrated an improvement after one 60ml tube.
Over 50% of users of Dermatonics have a noticeable improvement in skin condition after just 3 applications.
Dermatonics increases hydration in footskin by over 250% over 14 days.
Dermatonics is available from your local pharmacy without prescription.
Visit the Dermatonics website www.dermatonics.co.uk for more details.
For further information about any of these products, please contact Pamex Limited.