Modern Botany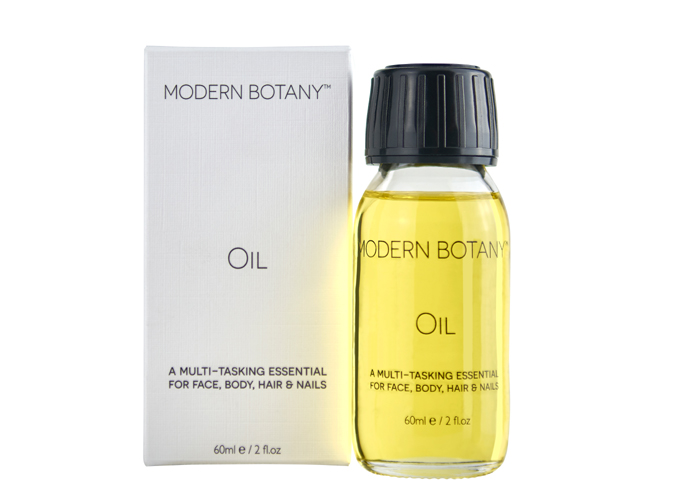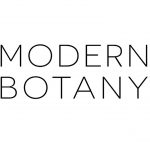 A multi-tasking essential oil for face, body, hair and nails, Modern Botany is inspired by the principles of botanical science and utilises the best natural ingredients sourced from Ireland and all over the World.
Modern Botany is a 100% natural oil that can be used for Moisturising, Cleansing, Stretch Marks, Scarring, Face and Body and Hair and Nails. It is hypoallergenic, non-greasy and great for sensitive skin. The oil contains Calendula, Arnica, Flax, and Chamomile. In 2017 Modern Botany won an Image Beauty Award and continues to gain loyal fans. The oil is also certified Vegan friendly. Modern Botany is the multi-tasking essential for face, body, hair and nails.
Modern Botany is available from your local pharmacy without prescription.
Visit the Modern Botany website http://www.modernbotany.com/ for more details.
For further information about any of these products, please contact Pamex Limited.