Skin Republic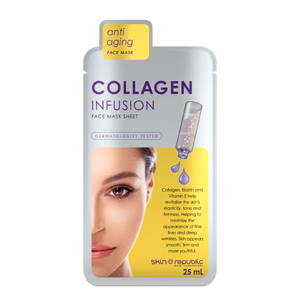 Skin Republic is a multiple award winning skin care range combining the latest advances in skin care with nature's restorative properties. Scientifically formulated and dermatologist tested, our range of products focuses on skin care for the face, under the eyes, and feet.
Concentrated nutrient rich ingredients nourish, rejuvenate and hydrate, helping you to maintain healthy looking glowing skin.
Skin Republic is available from your local pharmacy without prescription.
Visit the Skin Republic website http://www.theskinrepublic.com/ for more details.
For further information about any of these products, please contact Pamex Limited.