Zenflore Start Pack (Limited time only.)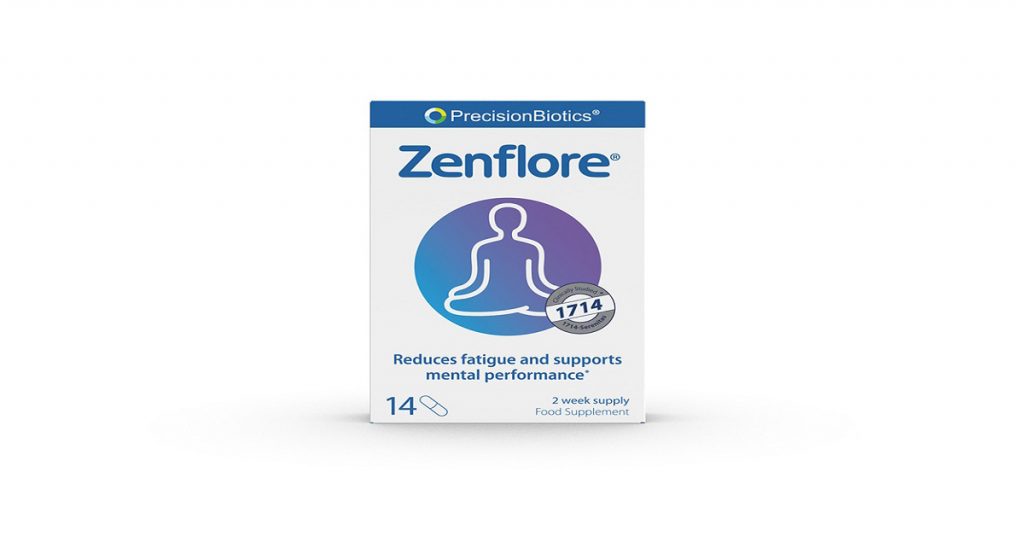 Zenflore is available in a starter pack for a limited time only.
With the unique 1714-Serentitas® culture and specially selected B vitamins, Zenflore provides support for your mind and body during demanding times, it reduces fatigue and supports your mental performance.
If you haven't already tried Zenflore, consider doing so today with a deluxe edition starter pack available from the Pamex Shop.