De Facto® Shaving Oil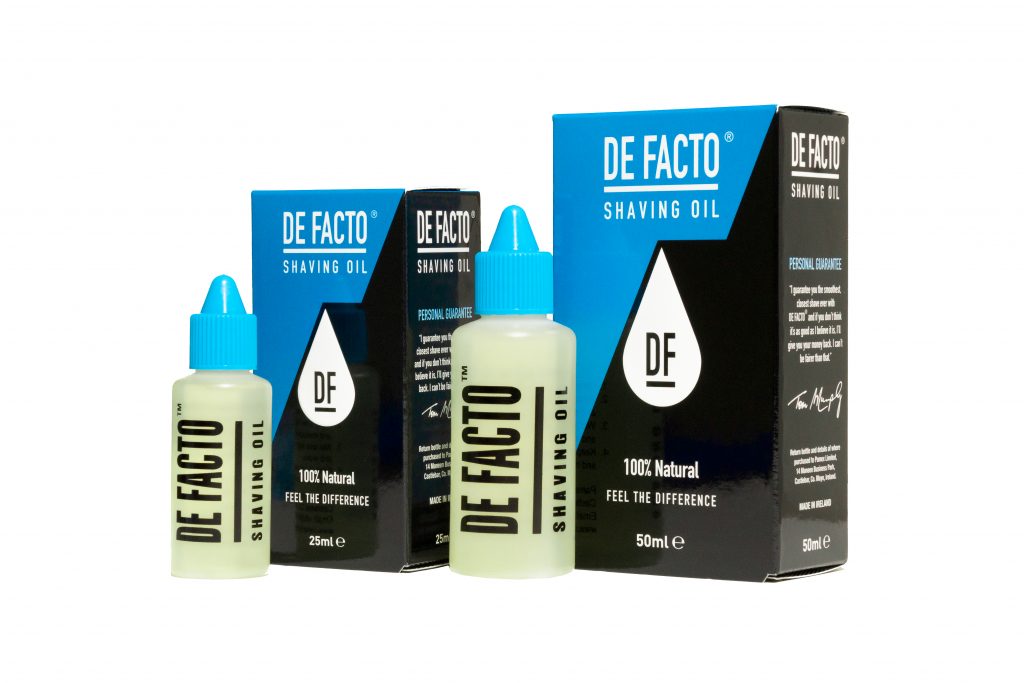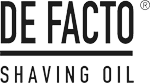 Feel the Difference……….
De Facto® is a 100% natural shaving oil which gives you the closest shave you'll ever experience, and it's kind to your skin, making razor cuts a thing of the past.
If you're one of the millions of people who view shaving as a dreaded task, and who are left afterwards with sore and bumpy skin – De Facto® will change your life. Yes, change your life. Given that the average man spends a total of around 150 days of his life shaving, we know you deserve a more pleasant experience. And we've done something about it! Each 25ml bottle contains sufficient oil for over 200 incredible shaves and lasts at least 5 times longer than your average can of foam or gel!
De Facto® is available from your local pharmacy without prescription and online at shop.pamex.com and defactoshave.com.
Visit Pamex Shop for more details.
For further information about any of these products, please contact Pamex Limited.