SoreFix Rescue Launched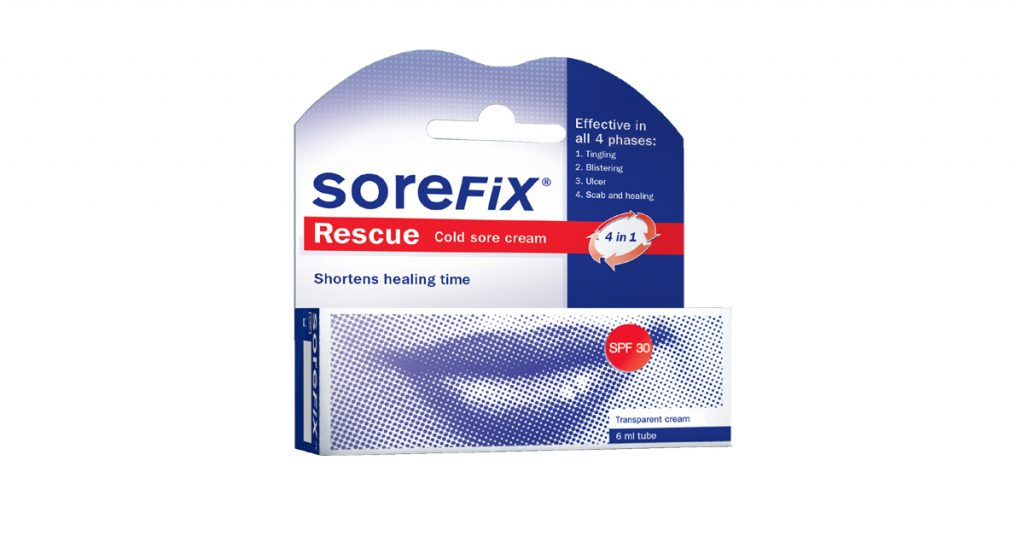 Pamex Limited recently launched SoreFix Rescue which is a transparent, oily, zinc-based cream that shortens the duration of cold sores. SoreFix is proven its effectiveness in the treatment, providing the right solution for your cold sore.
SoreFix Rescue has a unique composition with proven efficacy in all 4 phases of a cold sore.
What are the 4 stages of a cold sore you might be wondering?
Tingling
The initial symptoms before a visible cold sore appears.
SoreFix Rescue relieves the tingle of a cold sore.
Blistering
Clusters of small blisters are formed.
SoreFix Rescue reduces blisters from cold sores.
Ulcer
An open sore is developed.
SoreFix Rescue shortens healing time for ulcers relating to cold sores.
Healing
Blisters dry out and form a scab.
SoreFix Rescue prevents the cold sore scab from cracking.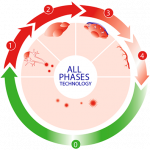 Even though we are all washing our hands regularly, a cold sore is very contagious, so ensure to wash your hands after using SoreFix Rescue. 
SoreFix Rescue can be stored for ONE year after opening, this means that the cream can be used to treat several cold sores.
For further information about any of these products, please contact Pamex Limited or if you wish to purchase it go to the Pamex Shop.